Quilt in a Day has 30% off EVERYTHING!
Sale ends November 15th.
Plus, for those near the San Marcos QIAD store, they have a class to make a cute Christmas wall-hanging using either of these designs by Cherry Blossoms Quilting Studios. These patterns are also available for purchase at
QIAD
.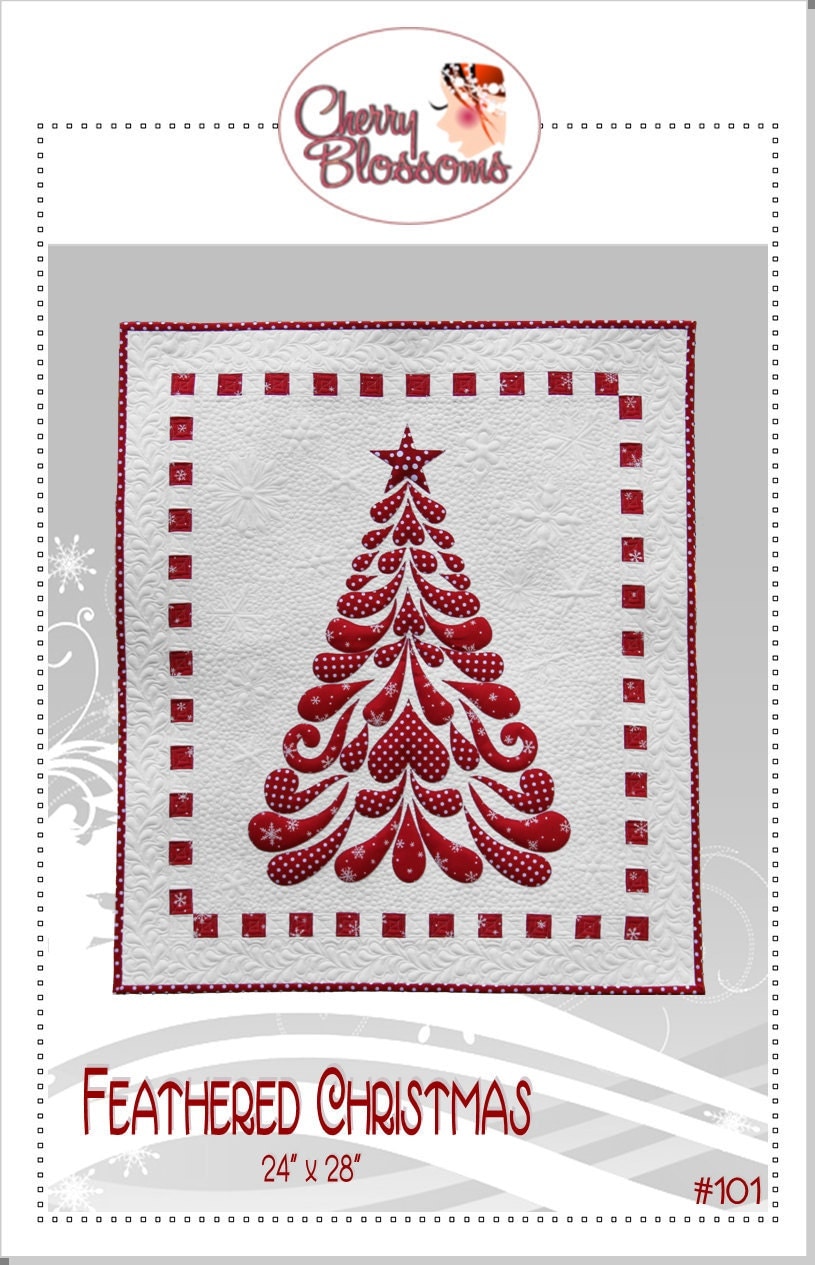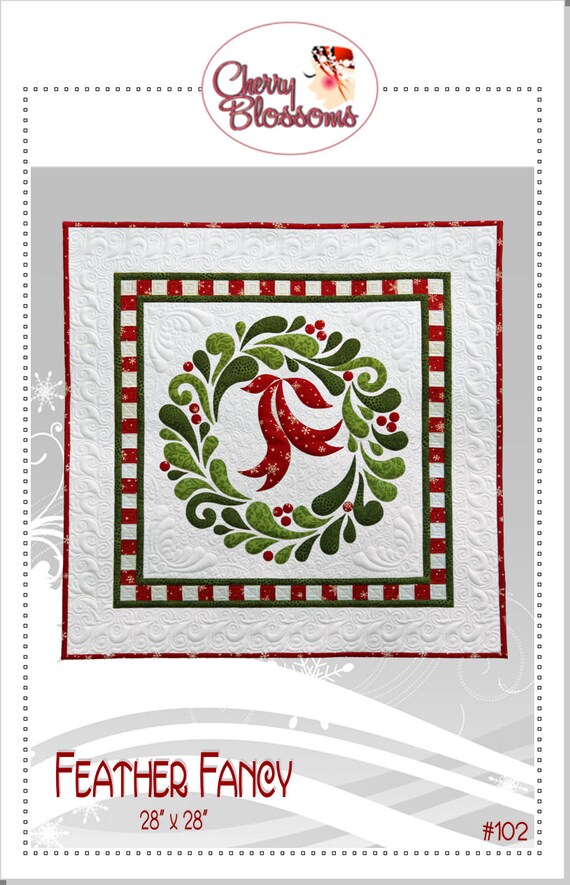 The class is scheduled on Wed., Nov 14th from 10am-1pm. Just call QIAD to register and get your Supply List. An AccuQuilt and dies will be available to class attendees to help accurately and quickly cut the applique' fabric pieces for either of these projects.
There will also be a FREE AccuQuilt demonstration from 1-2pm. Everyone is welcome to attend and you'll learn many tips & tricks for using an AccuQuilt and minimizing scrap when you cut with a fabric die cutting system. Plus, when you attend this demo you have a chance to win a copy of a new book - T
he Big Little Book of Fabric Die Cutting Tips,
by Ebony Love.
http://www.quiltinaday.com/shoponline/